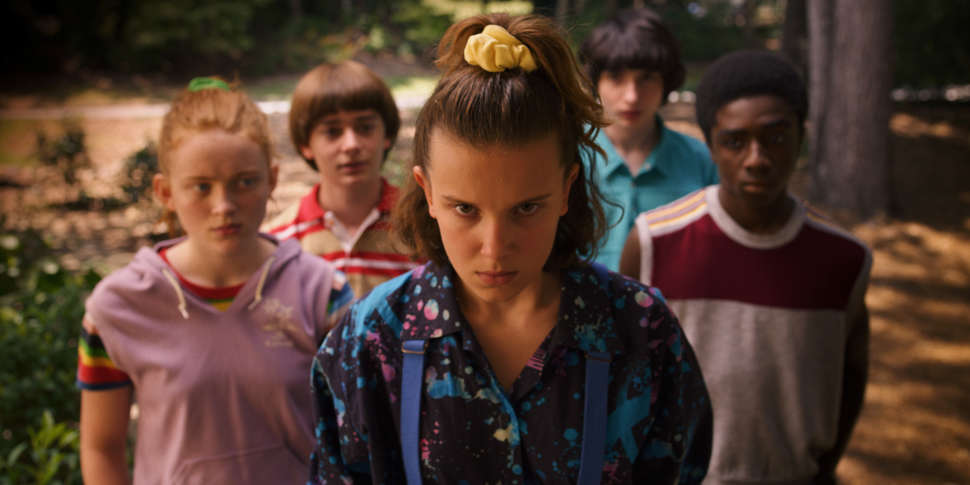 What started out as a fun childhood romp has quickly become something so much more. Dripping with Stephen King, Steven Spielberg and a healthy amount of 80s reminiscence, Stranger Things has become a huge hit since the first season dropped on Netflix three years ago.
But more is coming next week as we see new and familiar faces in our return to Hawkins, Indiana and the secrets it holds. Get an idea if what we're in for this 4th of July with the trailer below!
Founder of The Howl and Red Husky Media. Fan of all things media.
Latest posts by Alex McGowen (see all)